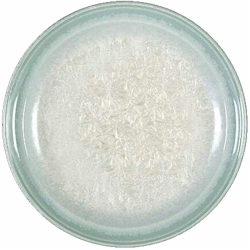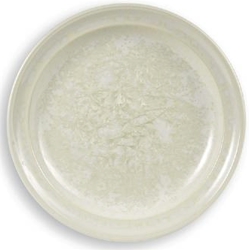 Starfire by Portmeirion
The Starfire collection is a modern classic. Highly elegant, each item is the unique product of its crystalline firing process. Totally individual, yet designed to sit within the larger collection, these are beautiful objects yet still suited for normal daily use in a modern home.
With a jewel-like patina that reflects the natural relationship between pottery and the precious crystals of the earth's crust, the iridescent sheen created by the crystals are combined within a two tone design, with the precious accent colors of Jade, Opal, Ruby and Sapphire further enhancing this stunning collection.
Portmeirion Starfire was produced from 2001 to 2002. If you need replacement or additional pieces for your collection of Portmeirion Starfire, monitor this page on a weekly basis for new listings. If you are in a hurry, here's what's available right now for immediate purchase: